Judith is taking action about her blogging and I was thrilled to read that some of the advice she has taken came from me.
She is no longer allowing her blogs to live by numbers.
Read what plans Judith is putting into place and maybe think about joining her on her quest to make blogging a far more enjoyable experience.
Judith Barrow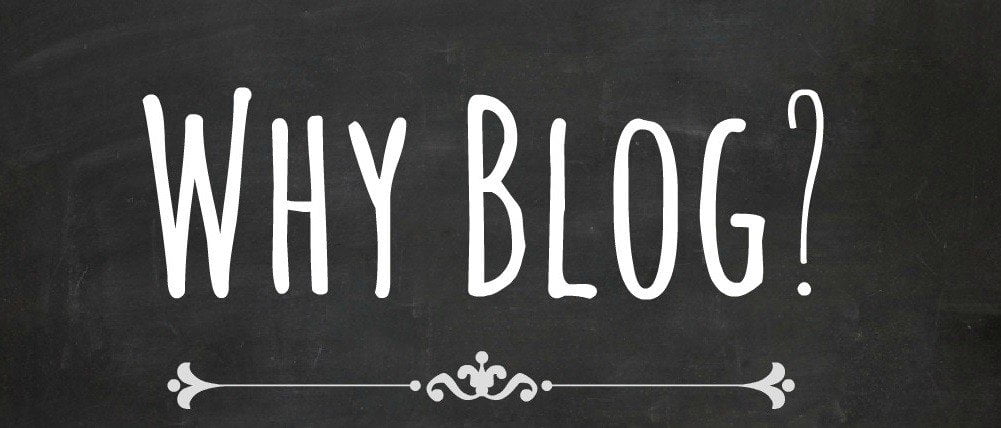 I think I've had the wrong idea about blogging. When I first started writing a blog it was to introduce myself to others and to get to know other writers/ authors/poets/artists. Oh and to find different genres of books.
One of my first blogs that disappeared into the ether and was apparently seen by no one! http://www.judithbarrow.co.uk/11-random-facts-about-me/
But I've been lucky; I've made some online friends along the way who, I hope, would be the kind of friend I'd like to have in 'real' life. Some, especially, have been so supportive.
http://uviart.blogspot.co.uk/p/guest-interview.html
http://thestoryreadingapeblog.com/
And I've tried to help and support in return.
But lately I've noticed two things. There have been posts asking for more followers (one in particular was asking to raise the numbers because it was her/his birthday). And the others have been blogs to celebrate that a certain number of followers has…
View original post 662 more words